Get data from your pods into the cloud for analysis.
1️⃣ Place the pods on the dock connected to the computer or the Cloud Adapter- they should click into place.
Tip: If your connecting your dock to a computer, make sure the Cloud Connector is running and connected to Plantiga Cloud. If you are using a laptop, make sure the laptop is plugged in so you don't lose power during your upload.
If you are connecting your dock to a Base Station, make sure it has been set up properly.
2️⃣ Check the lights - they will cycle red-orange-yellow-green while the pods are connecting to the cloud...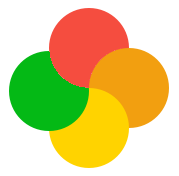 ...then blink orange while data is uploading...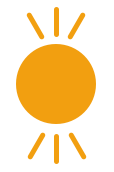 ...then turn solid yellow or solid orange if the upload finishes but the pods are still charging.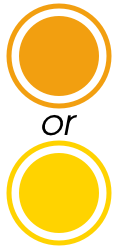 3️⃣ When data is finished uploading and the insoles are finished charging, the lights should be steady green - they are now ready to use again.

Tip: You can also monitor your data upload and recharge progress under the PODS tab, with the pod chips on the People page, and in Notifications.
NOTE: Because of our high data fidelity and sampling rate, data upload takes about 1/3 the amount of time that data was collected for - so if data was collected for 1 hour, data upload will take around 20 minutes